1. This adorable illustration. That's basically how I want to live. In a musty room full of books... alone, save for the company of some furry (or winged) friends. Okay. You got me. That's not really how I want to live. I'm pretty sure if I lived like that I'd end up on the "Hoarders" show on TLC...but it's still adorable, right?
2. These vibrant, and multi-shaped lanterns.
3. This blanket. I feel like this. Every morning.
4. This neat-o shirt from
Zen Threads
on Etsy. Although, ever since watching Kung Fu Panda 2, peacocks freak me out a little. Especially albino ones like the one on the shirt...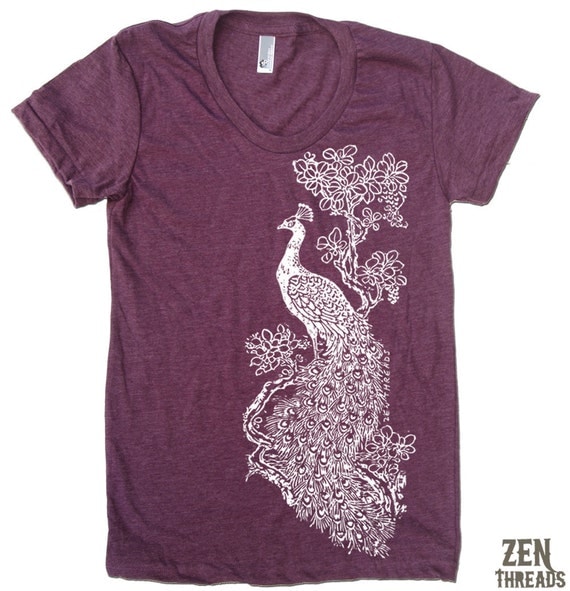 5. This cute little graphic. It speaks truth. Imperfection really is beautiful.
via tinydolls.tumblr.com
6. And, lastly, this cake pop tutorial from
A Beautiful Mess
. My cousin and I tried making these over the summer, and they were a disaster. Too bad we didn't have a nifty tutorial to help us out. Maybe we'll try again next time we see each other?