Here's another feature I'll be writing. As the title implies, I'll be listing off the things I've been geeking out about this week.
Let the games begin!
1. First up, is this trailer for the Les Miserables movie that's coming out over Christmas! I'm so excited, you have not idea. I used to listen to the original musical soundtrack as I fell asleep--that's how obsessed I am. This movie better be good! That's all I have to say. The trailer makes it seem amazing! I'm surprised by Anne Hathaway's rendition of "I Dreamed a Dream." Stunning.
2. Next is Regina Spektor's new album, "What We Saw From The Cheap Seats." I bought it on iTunes the day it came out, and I've been sampling her songs slowly. Regina Spektor is one of those artists where it takes a while to really begin to like her songs and interpret their meanings. It usually takes me a couple of weeks to process all her songs. So far, I'm loving it.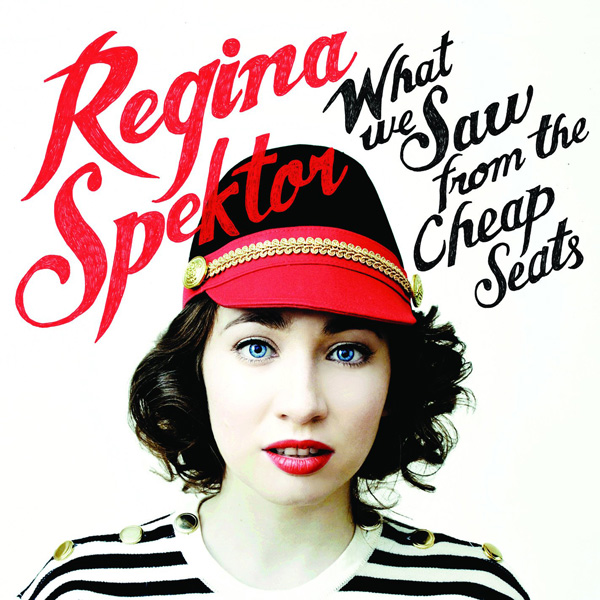 3. And last, the MacBook Pro. I'm going to get one of these really soon as my combined graduation/birthday gift. I am pretty stoked. I've been a PC all my life, so we'll see if I convert to the Apple side of things. Chances are, I will. Right now, I'm pondering 13" or 15". Most likely 13". It looks very functional for student life.
And there you have it! A look at a few of the things I have been geeking out about this week.
And, have a merry June!