Unfortunately, the opening ceremonies coincide with prime dip-netting time at the Kenai River--so I won't be able to watch. However, that doesn't mean I can't geek out about the olympics, now does it? Here's an Etsy round-up fit for the occasion. (And by the way, this isn't sponsored or anything. I'm just promoting handmade goods because I like to.)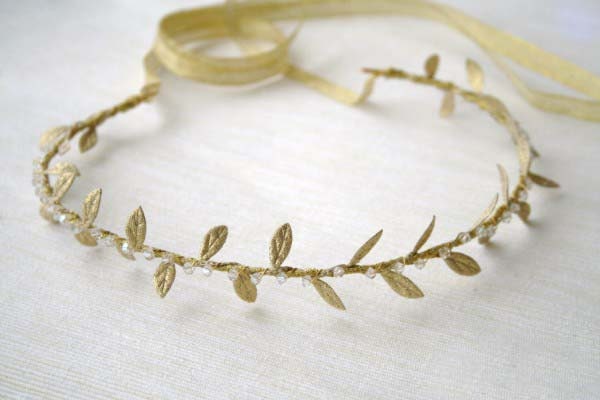 I absolutely love this cute laurel wreath headpiece. It's simply perfect for the olympics. Check out
PoppyHartDesign
on Etsy to purchase.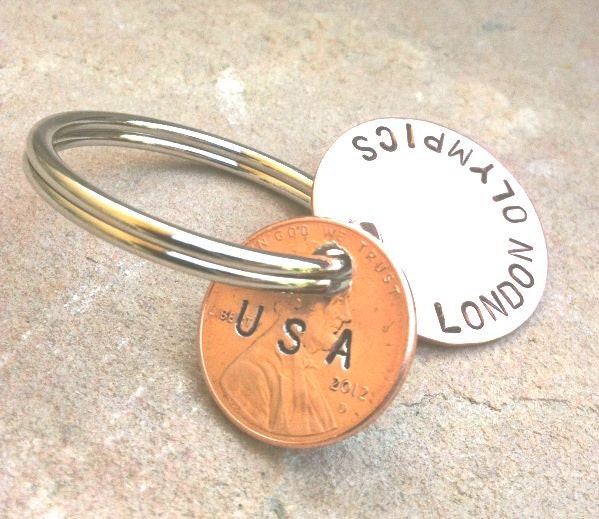 And here's a keychain to show your Team USA pride. It even has good ol' Abe Lincoln on it. How can you get more American than that? Take a look at
NatashaAloha
for details.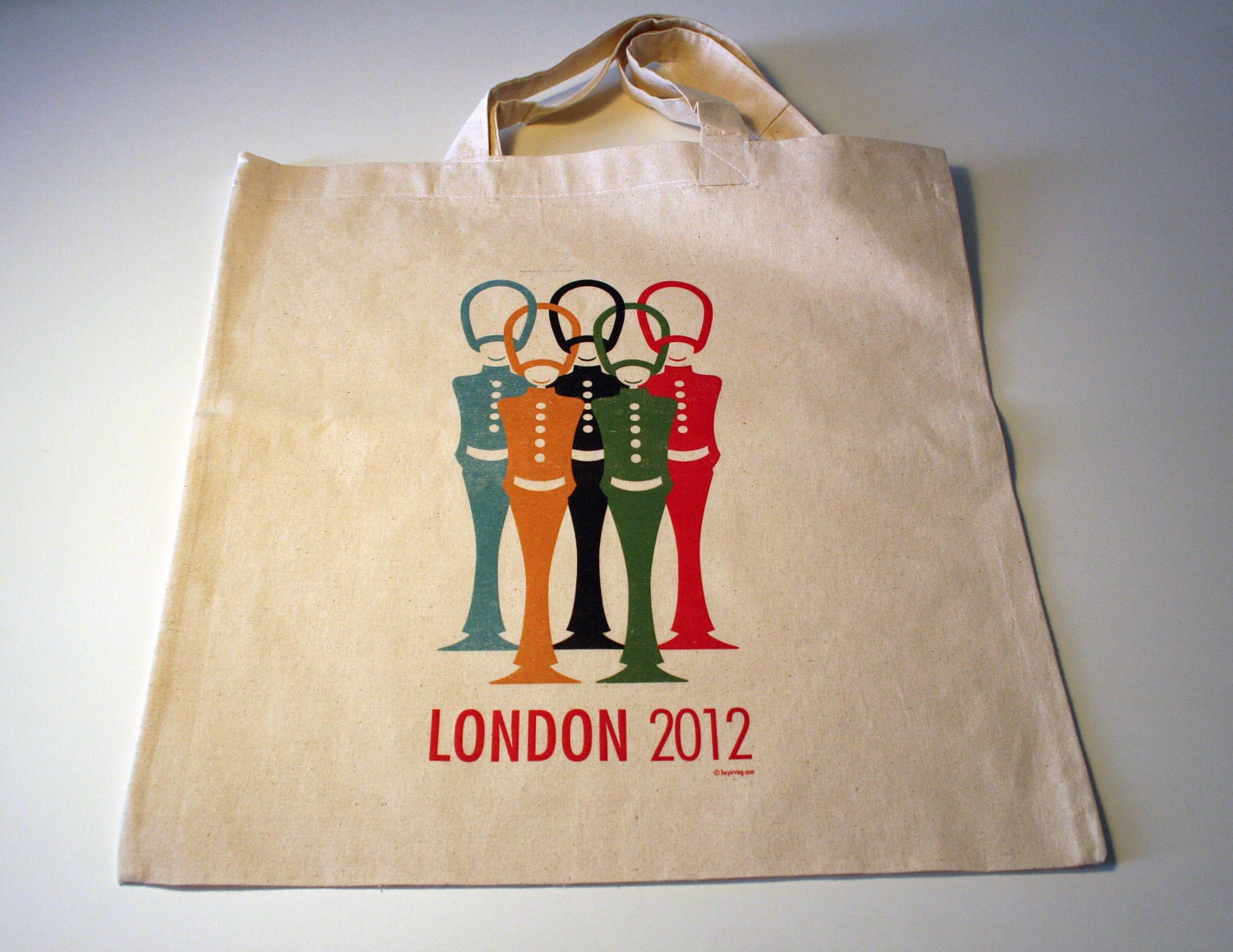 And, lastly, this cute tote bag. Frankly, the graphic is genius--if they had a print of it, I might be cajoled into purchase (and I'm a poor college kid!). Look at
lucyirving
for details.
That's all for today! Have fun watching the ceremonies... it's times like these I wish we had TiVo.
Don't forget to enter the giveaway for free advertising space here!